Wireless Communications
Regardless of your industry, having the best tools to heighten your situational awareness empowers your team to perform at their best.
Our wireless solutions offer convenience and connectivity to help your staff communicate from anywhere within your facility, or even across a campus.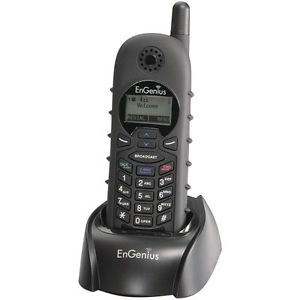 Wireless Phones
Your staff can't be effective if they're stuck at a station, so keep them mobile with a cordless phone solution that sends the necessary alerts and messages to wherever they are.
We carry a unique EnGenius point-to-multipoint voice communication system that can broadcast a message from one device to every handset on your staff without requiring anyone to pick up the call.
With nurse call integrations, staff can receive audible enunciation of notifications across their phones or handsets.
This system keeps your staff accessible within a defined range, and can be ideal for some health care or long-term care settings.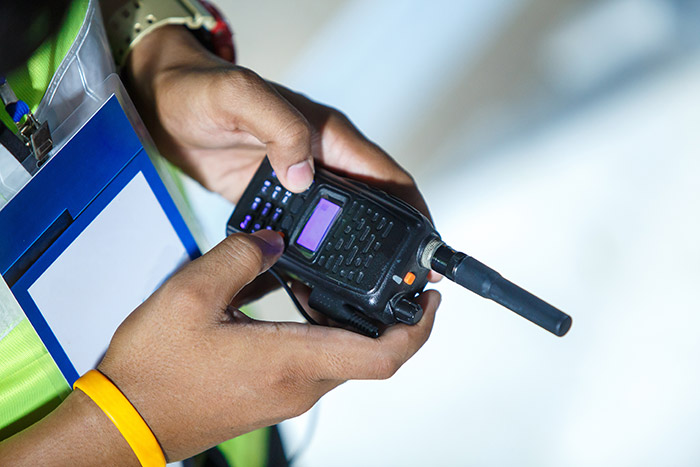 Text Messaging And Paging
Communications should be quick, efficient and mobile. Enjoy the freedom to focus on your work with a wireless solution that lets you call, text or send a page from anywhere on your grounds. You can also choose the most convenient way to receive notifications, whether as a text message or a page.
Based on the nature of your business and facility, we have a range of communication options to suit your needs.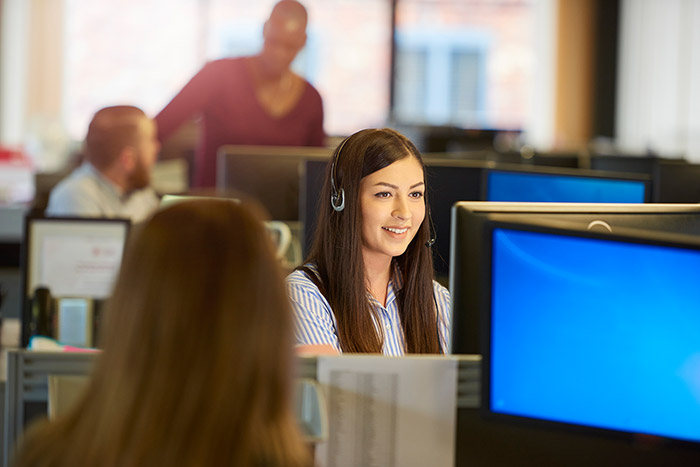 Sound Masking
Conversations and loud voices can make it difficult to protect patient privacy in a health care setting, or preserve a calmer environment for staff in a busy call center or open office.
Our sound masking systems operate on a pink noise frequency, which closely matches the frequency of human voices and deadens sound in noisy environments.
Whether it's in an open waiting room, a telephone conversation, or through the walls, the human voice travels. Patients expect professionalism and privacy, which includes safeguarding their medical histories in every way possible.
More importantly, Heath Insurance Portability Accountability Act (HIPAA) regulations require medical professionals to safeguard all medical and confidential information by all reasonable means.
Our sound masking systems can help your organization become compliant and safeguard patient information.