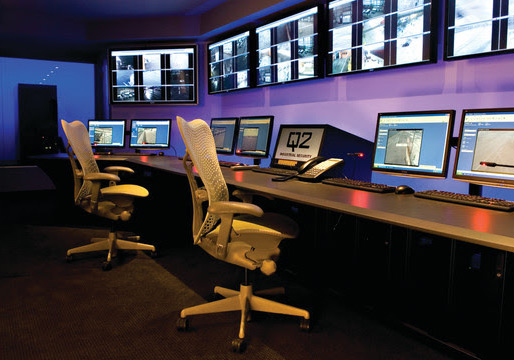 Video Surveillance
When the security of your business is on the line, a video surveillance system gives you the power to monitor everyone and everything at all times.
Our advanced video management systems allow you to access any camera in your facility in real time, at any time.
High quality digital video and analytics empower you to make the best decisions based on evidence, and remote login capabilities enable you to keep an eye on your facility even when you're away.
As a management tool, video enables you to maintain accountability, prevent deception and cut through conflicting information to get real answers.
If your primary concern is safety, video surveillance can supplement and integrate with other aspects of your main security system.
For example, we can customize your system to automate functions such as turning on video recording when someone opens a door, or locking down doors and triggering alarms in response to an unauthorized entry.
Whether you need to monitor a small or large-scale facility, our advanced video surveillance systems will enable you to see everything happening in your facility.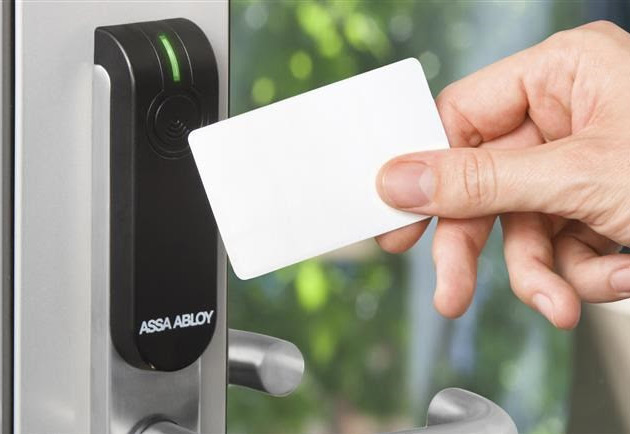 Access Control
Whether you need to monitor students entering and exiting an elementary school, or employees moving around a multi-building hospital campus, visitor management is a top security concern.
Our advanced access control systems act as a watchdog at every door, giving you full control over who can move through your facility, how and when.
Our high-tech products and solutions offer more than convenience – they give you complete control at the precise moment you need to take action.
We take a holistic approach, by working with you to determine your facility's specific needs and determining the best way to tailor different levels of access to various situations.
Through customized integrations with video, intercom and entry systems, you can receive immediate notifications, document movement, and instantly grant or deny access to anyone at any and all doors.
Our access control solutions can also assure compliance with regulatory agencies, with options that allow you to isolate and target issues without having to replace the whole system.
With all of your security points covered, you can enjoy the peace of mind that your assets, personnel and building are protected from threats.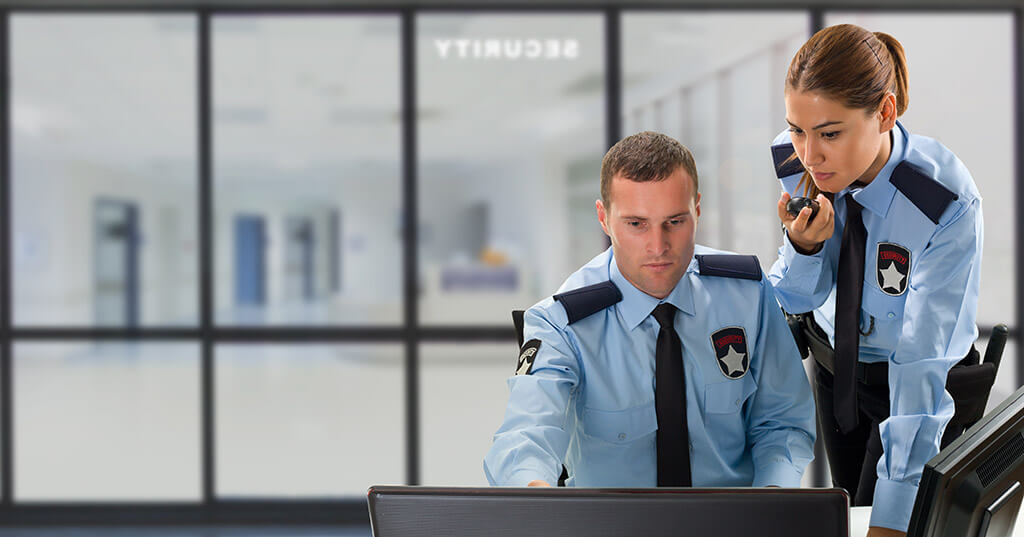 Duress Systems
Every second counts in an emergency situation, so you need a fast and simple way to alert your staff of danger.
To protect your facility in the event of an imminent threat, we offer wireless duress systems that can integrate with other security measures to lock doors, notify personnel, request emergency services, and more.
Whether you need two panic buttons for a single building, or 200 buttons for an entire dorm, we offer scalable solutions to fit the needs of your organization.