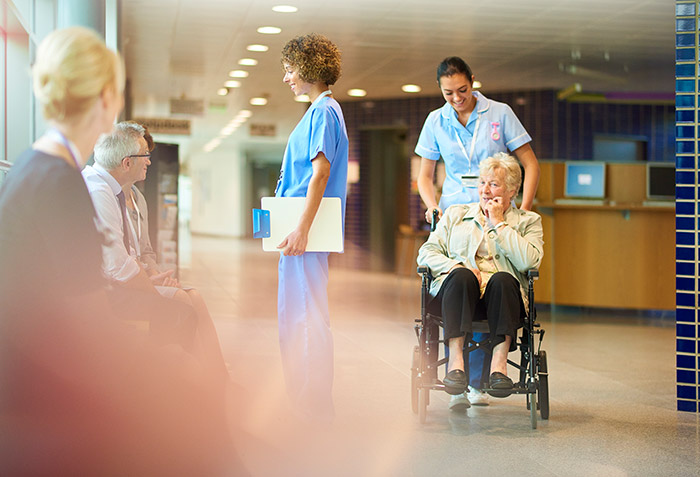 Tracking
Easily monitor the movement of staff, patients and assets throughout your facility or campus with our Real Time Locating Systems (RTLS).
Our scalable platform can adapt to multiple applications and integrate with your main security system to trigger functions such as access control and video surveillance.
Whether you need an advanced automated system, or you simply want to locate people and equipment in your building, we can create a customized tracking solution to provide the coverage you need.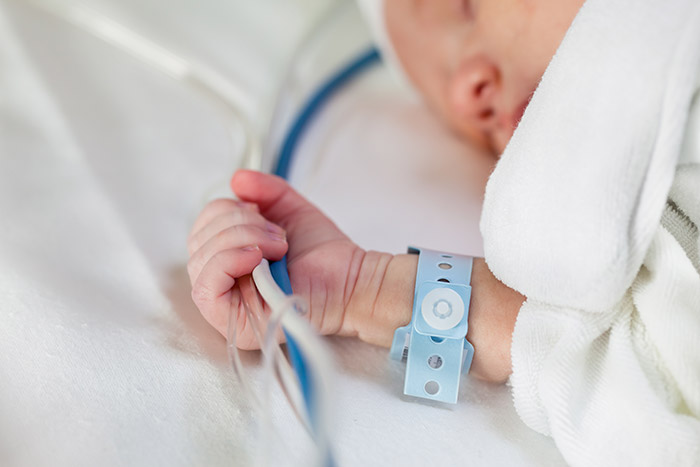 Infant Security
The smallest patients are the most vulnerable.
But with our advanced infant security options, you can assure parents that their newborns are cared for in a safe and protected environment.
We offer GuardRFID's "TotGuard," a tag system that can help protect and locate infants, assets, and staff with unmatched reliability.
Unlike similar systems, TotGuard's small tags are ergonomically designed for comfortable protection, and they resist interference from other electronic devices such as cell phones.
TotGuard's tags can also mitigate Mother-Baby mismatch, and the system can seamlessly integrate with your main security features to lock doors, trigger video surveillance and sound alarms to prevent infant abduction.
With a comprehensive infant security system in place, parents can rest easy and your staff can focus on providing the highest quality of care.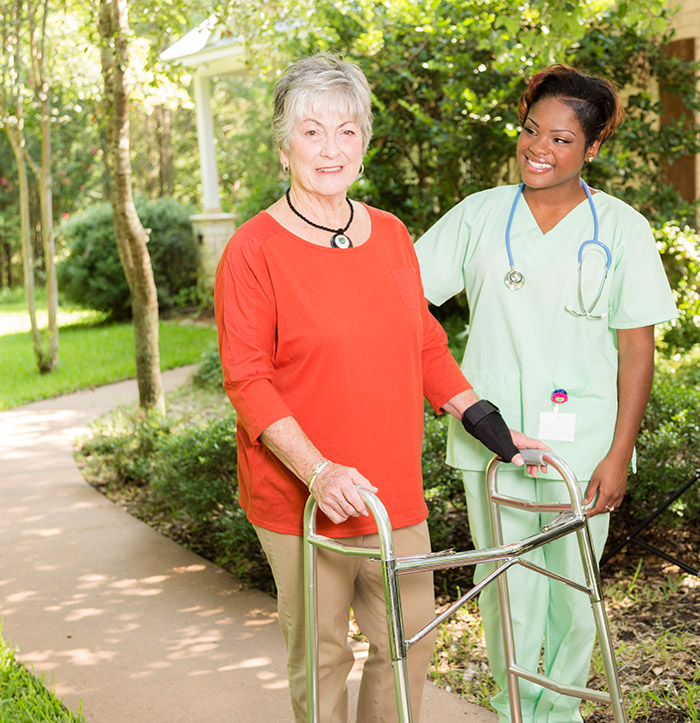 Wandering Systems
Your residents – and their families – count on you to keep them safe.
Having an effective system to mitigate elopement can protect your residents, put your staff at ease and reduce liability for your facility.
Our perimeter-based security solution enables Alzheimer's, dementia, and other "at risk" residents to move freely throughout the facilities while providing the protection they need.
Ameritone has extensive experience meeting the security needs of senior living communities, and our wandering systems are compliant with building codes and regulations while preserving the necessary means of egress.
We can also customize integrated notifications for your facility, such as combining door sensors with an overhead announcement or paging system to give your staff every second they need to intervene.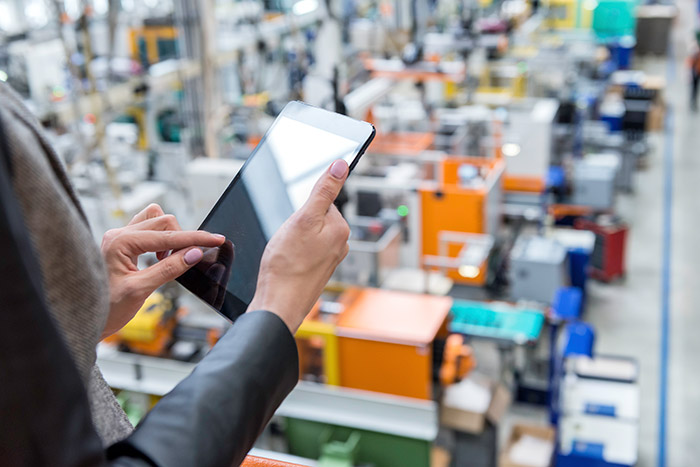 Asset Tracking
Need to find your inventory in real time? Improve your efficiency and mitigate costly losses with tracking tools to keep tabs on your valuable mobile assets.
Whether you need to quickly procure a wheelchair in a hospital, locate expensive media equipment in a school building, or find a forklift in a factory, our asset tracking tools make your search quick and panic-free.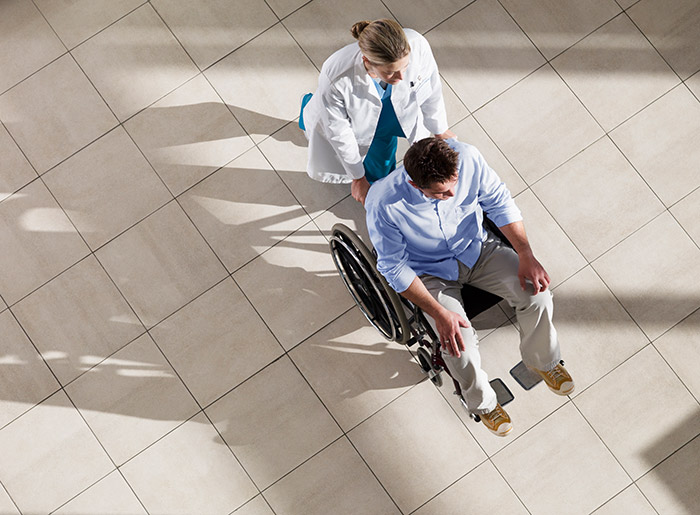 Staff Tracking
In any industry, it's important to have a management tool that can enhance accountability and mitigate liability.
A tracking system allows you to monitor movement, and it limits human error with functions that can automatically log, document, and verify staff activity.
In healthcare settings, custom integrations with your main security system can even assist the care plan by streamlining the notifications and alarms processes that impact patients and staff.
Whether you want to simply locate your personnel in real time, or you need a complex automated system, we can build a custom tracking solution for your organization.