When an emergency occurs, every second counts.
If your facility's needs are more complicated than basic code requirements, we offer high-tech integrated systems to keep your personnel safe.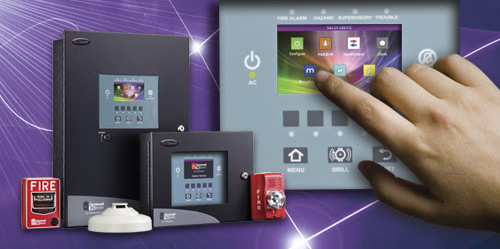 Fire Detection
We install professional grade fire alarm products, and we perform fire alarm maintenance, service and inspections.
But our integration of technology and notifications sets our services apart from the bare minimum, "lick and stick" options.
The instant a smoke detector goes off, our alarm and notification systems can automatically alert your staff in the most efficient way, whether that's on their wireless devices or on their computer screens.
We can also integrate our fire detection systems with access control features to lock down dangerous areas until emergency responders arrive.
With a comprehensive package, we can tailor your system to make sense for your business.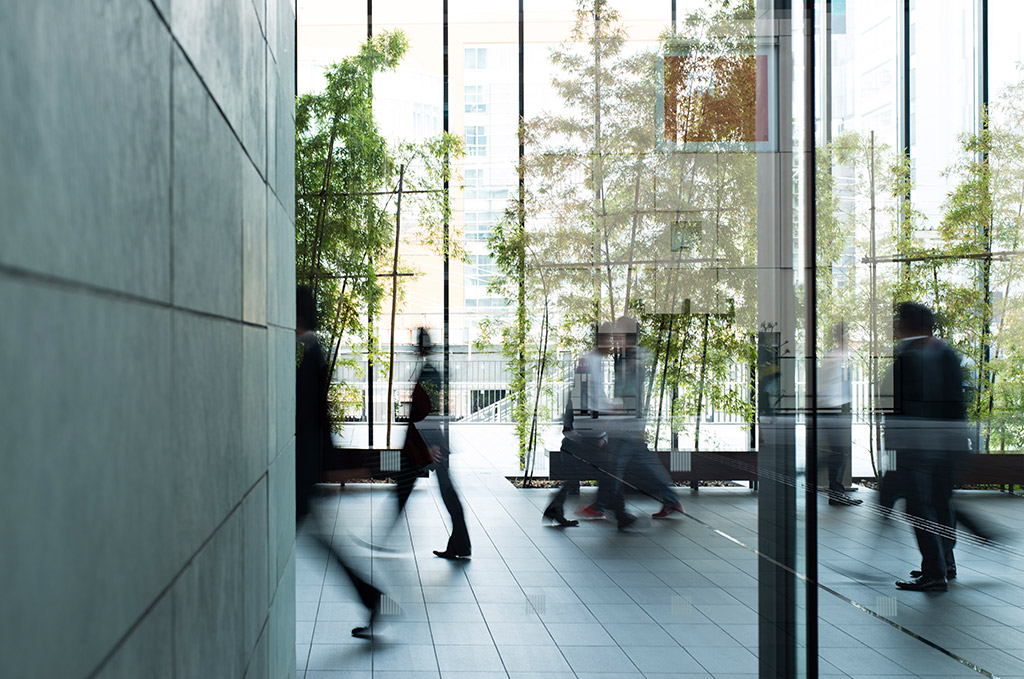 Mass Notification
Whether you need to sound an alarm from the grounds or from a remote facility, our campus-wide notification solutions let you spread the word at the first sign of danger.
We offer bullhorns, overhead paging and public address systems, with options to record a voice evacuation message, or make your system accessible to emergency responders.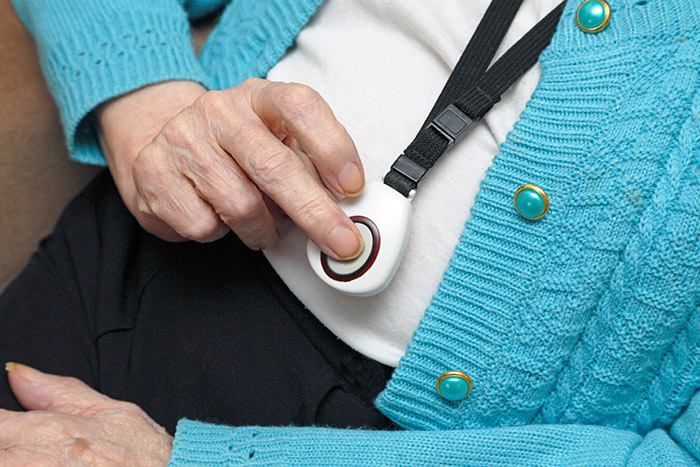 Emergency Call Systems
Hospitals, nursing homes and continuing care communities rely on efficient communication tools to assist patients as quickly as possible.
Our emergency call systems are scalable and flexible. We offer a wide range of emergency call systems that include:
Nurse call buttons
Wearable devices that can locate residents anywhere on campus
Resident check-in features that use motion detectors to monitor residents in living spaces.
Duress button systems are also ideal for campus-wide applications in education facilities, and for office settings in large commercial buildings.
Give your facility a competitive advantage with high-tech safety monitoring solutions that make your campus more attractive and secure for patients, residents and personnel.